The 10th official Deadman Mode Tournament. This tournament took place in the summer so like usual Fools sat it out which brought Rot out of hiding and they decided to make playing mandatory. Throughout the week there were many hiccups along the way that you would expect in a "rot mandatory" tournament, worlds were getting ddosed, people were getting ddosed, and rot was constantly ragging certain locations to try to make it harder for us, tweeting constantly about it.
When the final hour started, Rot rushed us in singles and proceeded to get outspammed and demoralized to the point where we made them run away. Overall the Rads201 masser cc was joined together with CT and they all had an agreement with rot to off them and focus us, which we knew ahead of time.
I was assigned Falador as my final area and it was a complete steamroll, GDZ was a little bit shakey as the main caller for GDZ got ddosed as they rushed in but in the end both sides took the W and over 100 lit/cold members got into the 1v1s.
(Unfortunately many of our top brids didn't make it into the 1v1s due to being ddosed: Jordan, Micka, Lemonlime, Vos, etc)
The 1v1s went pretty fast with many Lit members making it into the top 16, and 3 of the top 4 being Lit members. @Brett "BrettDW" made it into the top 4 with only a black leather shield, climbing boots, and no piety. He came into the final hour with only a coif and a black d'hide set. @Jacobro and MankedUpMage were also top 4 sporting the full veracs veng build.
@Jacobro grinded all week and was able to take the Win against ALL his opponents in the 1v1s and came out with $20k in prize money becoming the first ever Australian DMM Tournament Winner. Which he had been long overdue for ever since the bullshit that happened in tournament #7 with purple island getting DQ'd. Brett & Manked each won $1000 aswell.
Huge shoutout this tourney to all the people who were selfless, put the clan above themselves, and went hard as fuck, we couldn't have done it without u, @
Caz , @Supremebear , @Dani , @
Aminuz , @Its_Glitched , and many many more.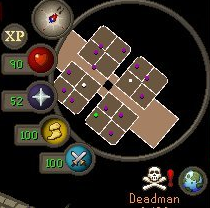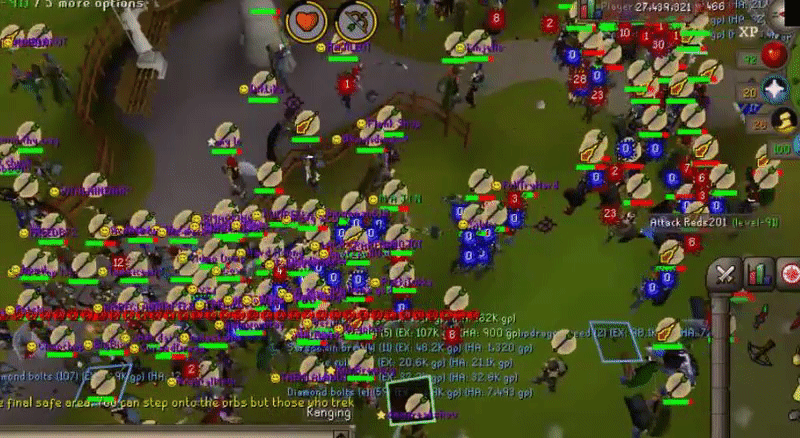 If you have any images/videos of your PoV feel free to PM me/post it and I'll add it to the topic.
Finale Videos: