So long story short: Mogtime held a pvp "world war" where he accepted invites from clans to attend, rot proceeded to make a bunch of fake twitter accounts of ranks from clans like DF, DI, Brutality, & us (to name a few) and sign up in our names to this "event". We know it was rot because of rot's history of claiming they are us and 2 of the only lit names they know are mikky and caz (the people they impostered).
Rot had sign ups for this "World war" and made it seem like it was some huge event where it was them vs every clan (like they usually like to pretend) and then used Mod Jed to push their propaganda claiming their "Win"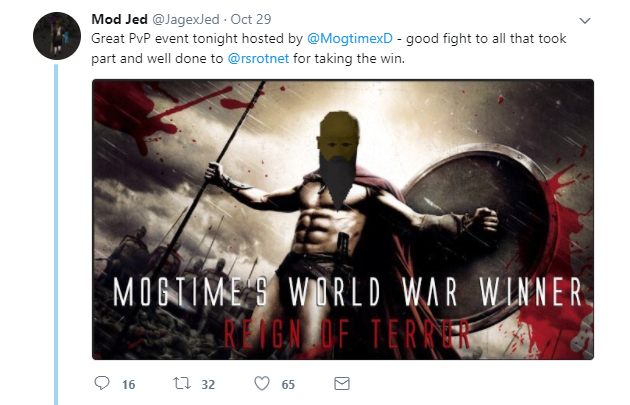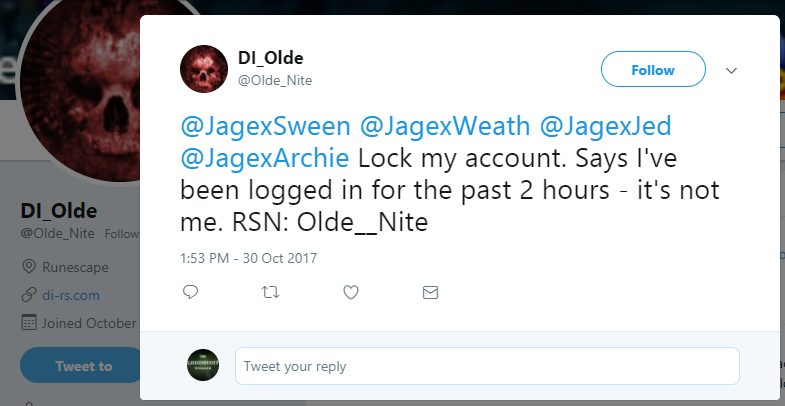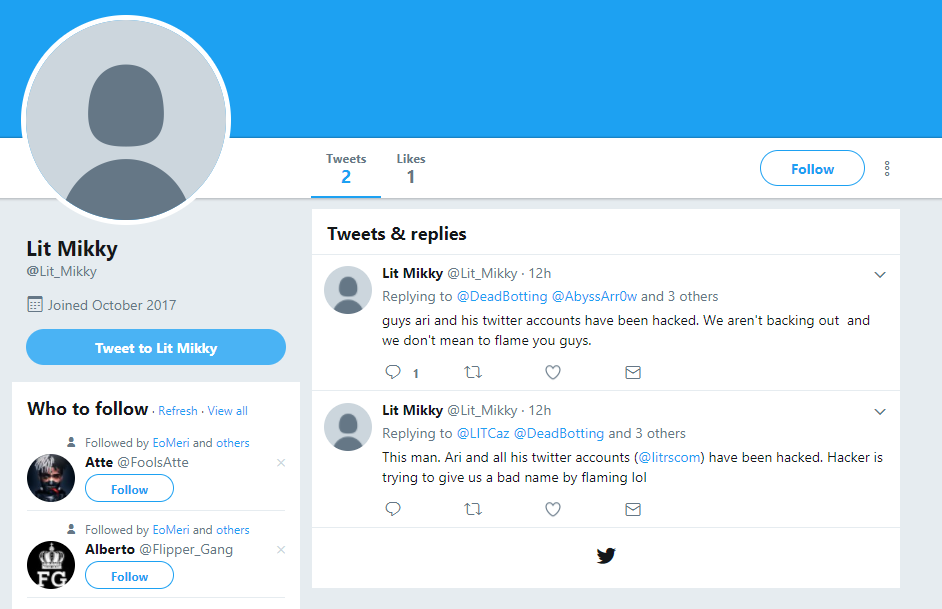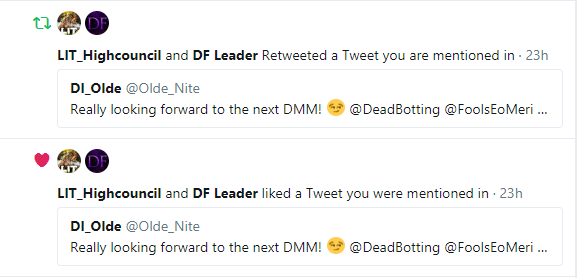 Who the fuck do these retards think they're fooling?